Real Estate Development in Washington
Mike Ruhl is the principle and founding member of the business. He has a passion for integrity and excellence when it comes to the development of commercial real estate.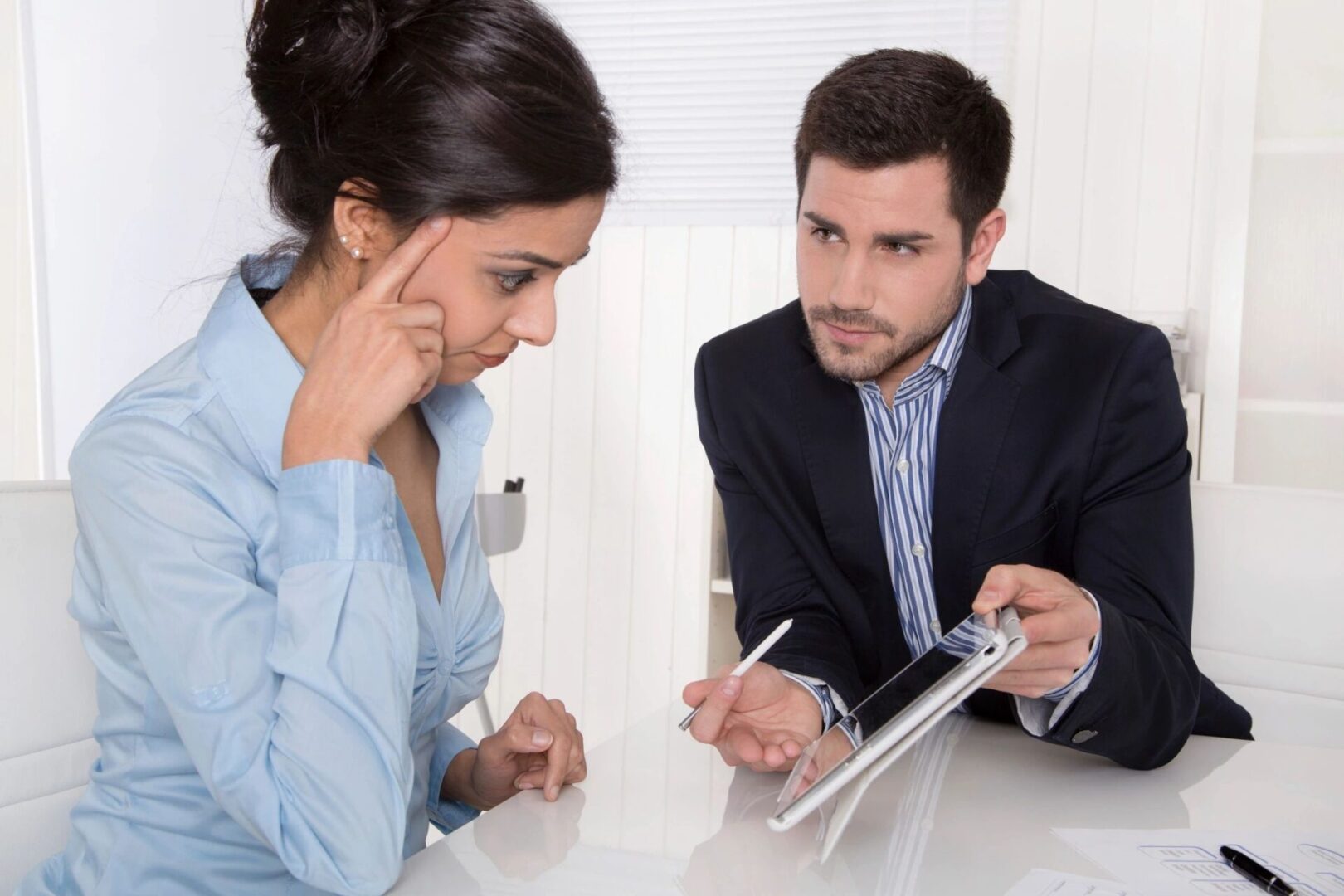 Mike brings over 30 years of experience in development and construction knowledge to projects of varying scope, scale, size, and sector.
He has built over 6 million square feet of commercial space in the last 20 years, along with commercial, industrial, life science, and residential properties. 
Mike Ruhl started his commercial real estate career in 1986 as a real estate advisor at Cushman and Wakefield, in Seattle, WA. He advanced to the level of Vice President of Development at Opus North West, LLC, in the Commercial Office and Industrial Development sector of the company. He oversaw all aspects of the development, design, construction, and leasing of over five million square feet of commercial space in Washington State.
Mike's most substantial areas of expertise is in the ownership side of development. He is known for his strategic business thinking and successful project completion.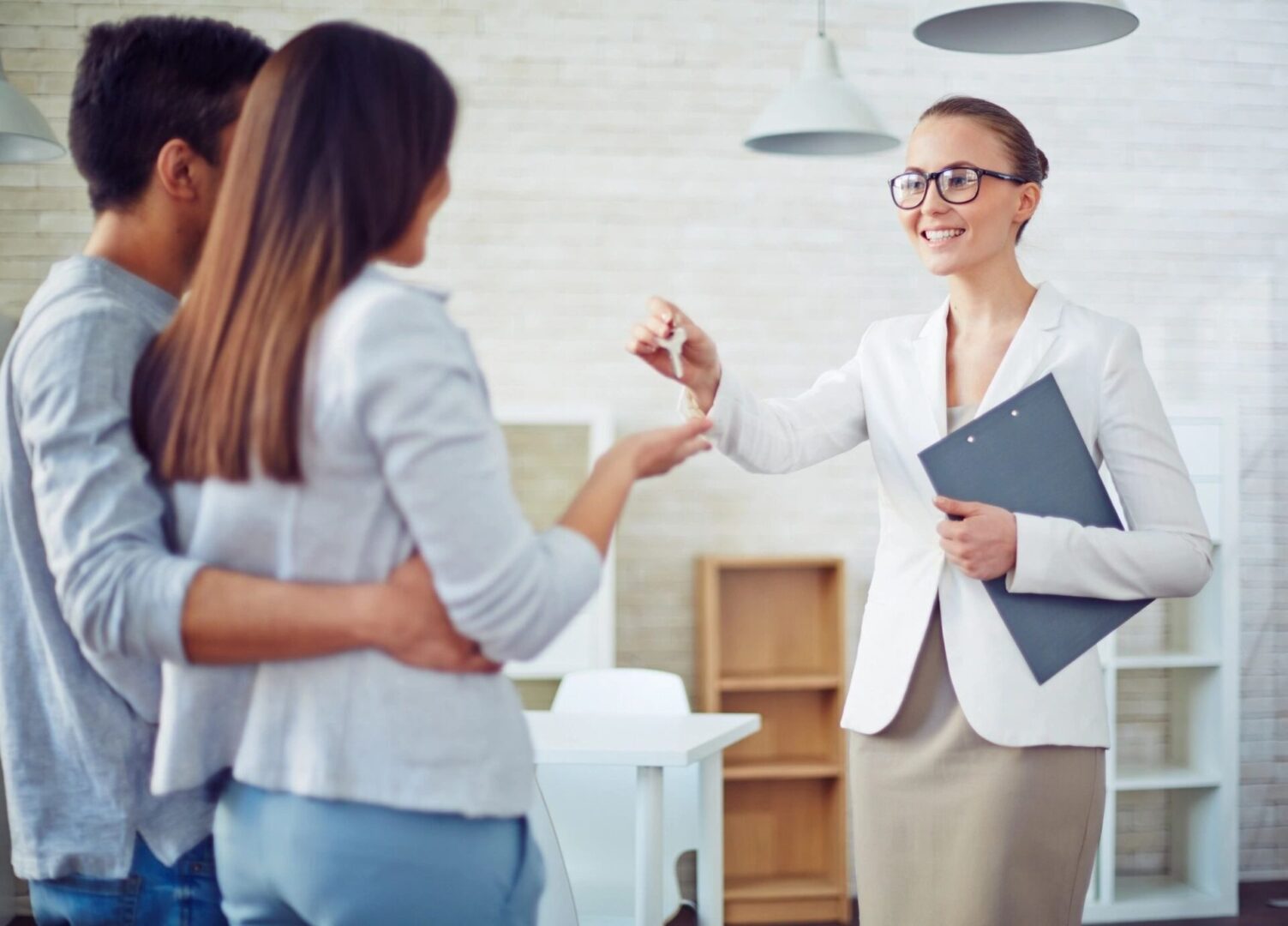 Mike currently is on the Board of Directors of Life Sciences of Washington, Runstad School of the Built Environments University of Washington and Downtown Seattle Association.
He has held board of director positions for NAIOP of Washington State.
Currently, he is a Washington State Licensed Real Estate and Managing Broker. Mike Graduated from Seattle University with a Bachelor's in Economics. He lives in Seattle with his wife and family.
Local and National
Team Support
Our success at Aspen Real Estate Group LLC is supported by our invaluable team of local and national industry experts, vendors, and consultants with whom Mike has built a trusted relationships over the years.
These respected professional alliances are built through side by side, in-field experiences, proven track records, transparency in communication, and consistent performance and execution to ensure the success of a project for Aspen's clients and investors.
Proven Strengths of the
Aspen Team
Aspen Real Estate Group LLC creates long term asset value. We convert undeveloped or under-performing holdings to a stabilized and thriving developed asset.
Aspen Real Estate Group LLC drives and delivers maximum investment returns. We serve each client according to specific investment risk goals and tolerances. Our team achieves this through vigilant monitoring and analysis of industry markets and trends, respected industry relationships, and extensive expertise in creating underwriting and partnership structure solutions.
Aspen Real Estate Group LLC expertly plans, leads, and monitors every critical step of a project. We maintain effective communication and  believe in a hands-on approach to reliably deliver a successful project.
In addition to the development and execution of a project, Aspen Real Estate Group LLC supports and advises clients, owners, and investors with analytical expertise and governance on questions, concerns, negotiations, and problem resolutions for projects of any size and scale.